How to install Non-Slip Products
How to install non-slip Products? See how quick and easy it is!
Step 1
Before any Product installation, always clean application surface of any debris and place the product on the surface ensuring it fits correctly Prior to adhering.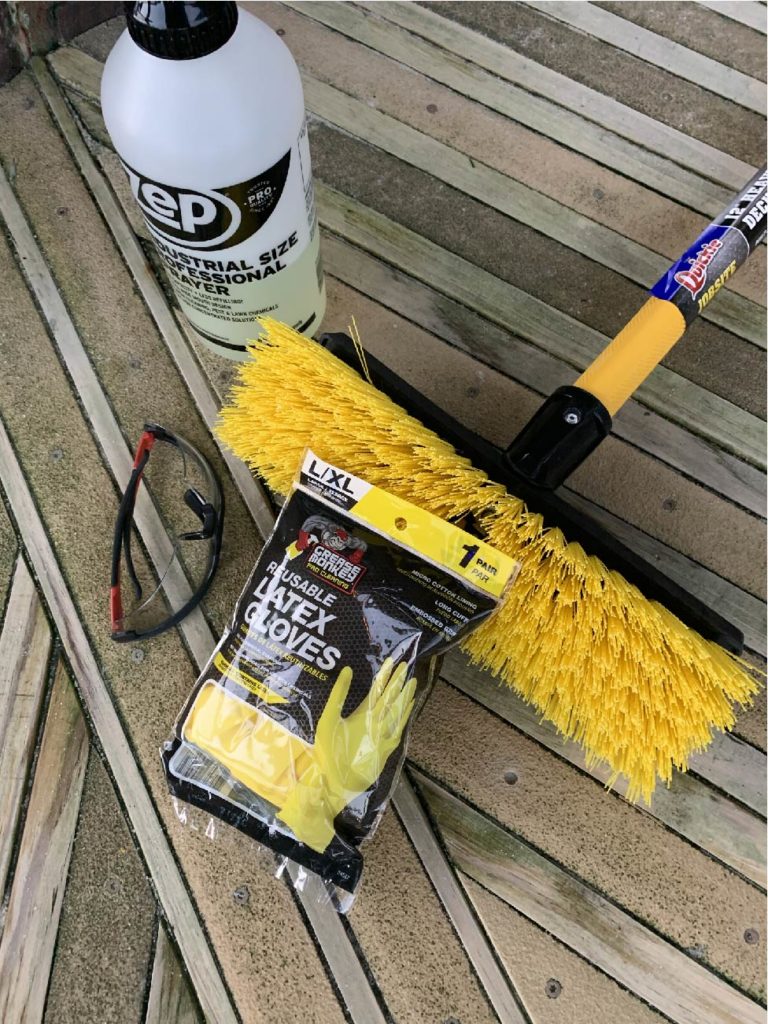 Step 2
Turn the product upside down, proceed to apply adhesive as demonstrated in the Photo…then place, pressing firmly onto the surface. **If you are not using adhesive proceed straight to step 3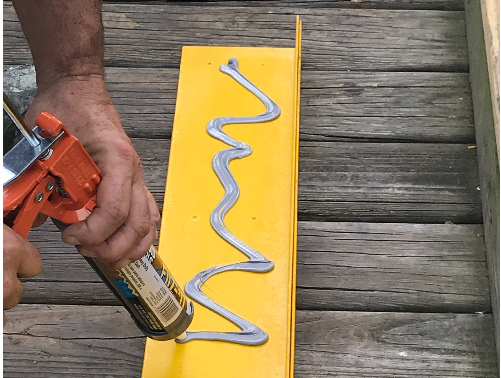 Step 3
Drill with a masonry drill bit into the surface of the product making a hole through the product ONLY. (**If you are installing Non-Slip Decking Strips skip to step 4 as they are predrilled)
Step 4
Once all holes are drilled, insert the screws into the holes and drill firmly into position. Continue this process until complete. Click here for more tools & Adhesives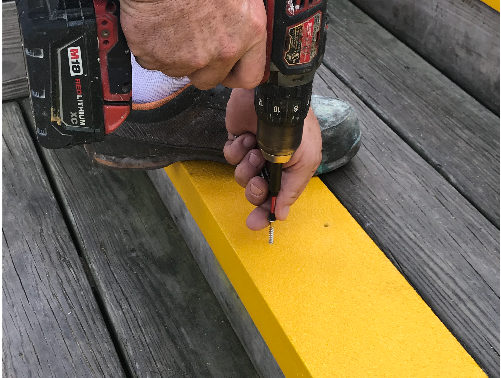 Step 5
Clean up and remove any excess
See our sister company Richco International for more flooring products!